Welcome to AK Grad!​
Success Starts Here.
Click here to browse our current courses.
Ready to Enjoy Summer? Dear AK Grad Students, As spring rolls around here in our beautiful state many of us have cabin fever and want to get outside and enjoy the warmer weather and light! Summer is coming! This is a quick reminder to finish up your remaining AK Grad courses. You have different deadlines …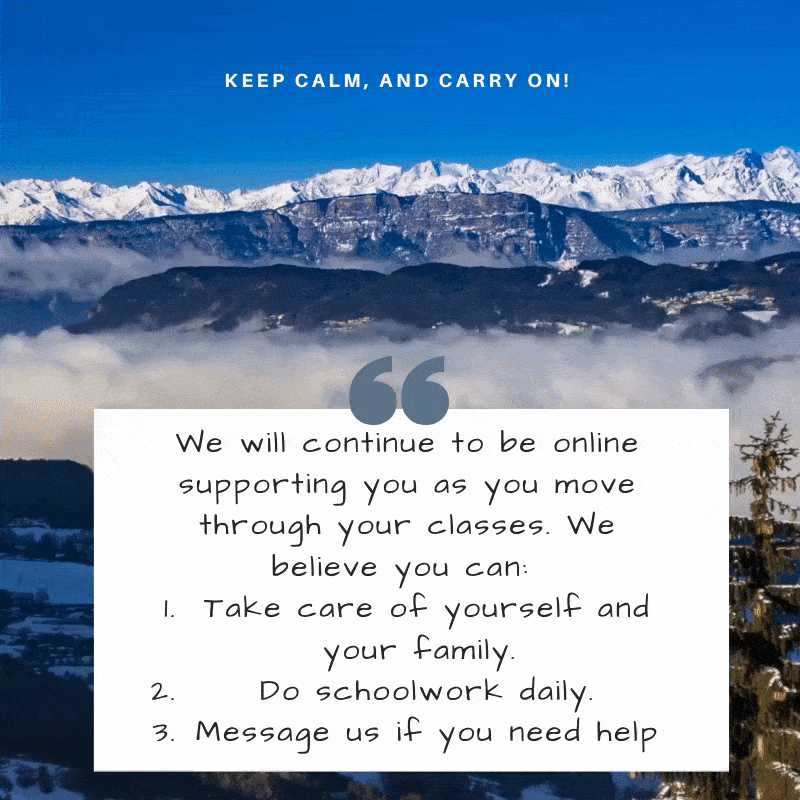 Students we just want to let you know that we will continue to be online with you as we move through the challenges around Coronavirus (COVID19). We will continue to provide support to you to finish your classes, as needed. We want to encourage you to stay on track and focus on completing your courses. …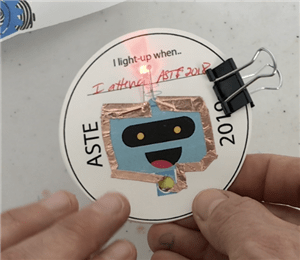 ASTE 2019 has arrived! This year AK Grad wanted to get involved and share what we have been up to, and what better way than to give attendees a taste of what we do at AK Grad? Dig into your ASTE 2019 swag bag that you receive at registration, and look for our Maker Bag. …
Start your new journey to success with us!